Amur Cork Tree (Phellodendron amurense)
Amur Cork Tree (Phellodendron amurense)
Amur Cork Tree is a member of the citrus family (Rutaceae). Native to Eastern Asia, its derivatives are used to relieve inflammation, pain, and eczema. Modern science has demonstrated its efficacy as an anti-inflammatory1,2,3 and anti-microbial agent4,5,6.
References:
Cuéllar MJ, et al., Topical anti-inflammatory activity of some Asian medicinal plants used in dermatological disorders. Fitoterapia. 2001 Mar;72(3):221-9.
Park YK, Chung YS, Kim YS, Kwon OY, Joh TH. Inhibition of gene expression and production of iNOS and TNF-alpha in LPS-stimulated microglia by methanol extract of Phellodendri cortex. Int Immunopharmacol. 2007 Jul;7(7):955-62..
Xian YF, Mao QQ, Ip SP, Lin ZX, Che CT. Comparison on the anti-inflammatory effect of Cortex Phellodendri Chinensis and Cortex Phellodendri Amurensis in 12-O-tetradecanoyl-phorbol-13-acetate-induced ear edema in mice. J Ethnopharmacol. 2011 Oct 11;137(3):1425-30.
Quan H,et al. Potent in vitro synergism of fluconazole and berberine chloride against clinical isolates of

 

Candida albicans

 

resistant to fluconazole.
Yu HH, et al., Antimicrobial activity of berberine alone and in combination with ampicillin or oxacillin against methicillin resistant

 

Staphylococcus aureus. J Med Food. 2005;8(4):454-61.
6. Park KS, Kang KC, Kim JH, Adams DJ, Johng TN, Paik YK. Differential inhibitory effects of protoberberines on sterol and chitin biosyntheses in Candida albicans. J Antimicrob Chemother. 1999 May;43(5):667-74.
Sorry, there are no products in this collection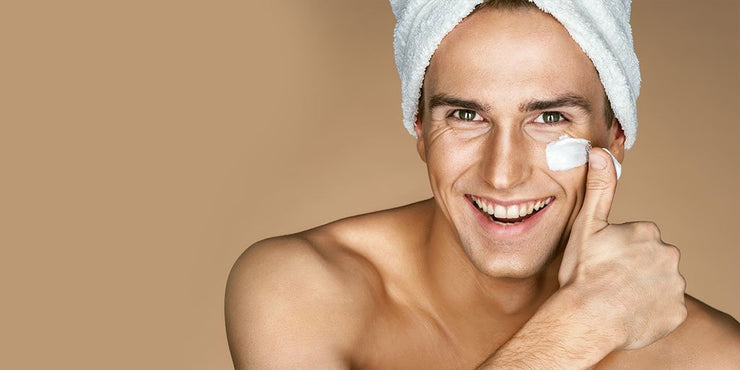 We all can agree that 2020 is a year we are happy to leave behind, right? We can also say without hesitation,...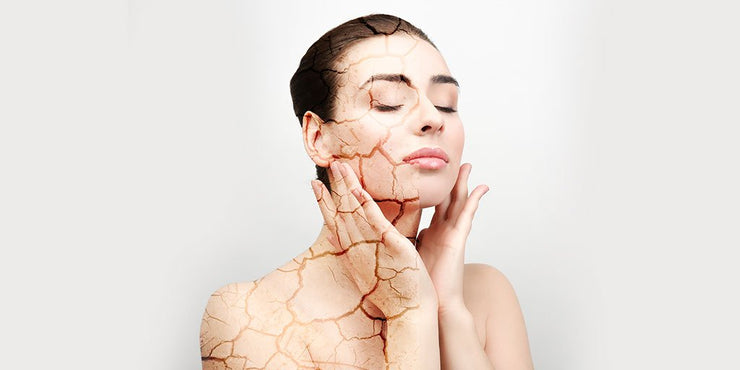 Other than magical fireside gatherings and beautiful snowy streets, winter brings along some unpleasant side effects. We are talking about dry, itchy...
With all the sweet foods around during the holiday season, temptation is lurking at almost every corner.A lot of people blame their...