Chinese Angelica (Angelica sinensis)
Chinese Angelica (Angelica sinensis)
Also known as "female ginseng," Chinese Angelica is indigenous to China and has been used for medicinal purposes for thousands of years. The dried root is widely used in traditional Chinese medicine for gynecological disorders. Modern science has shown Chinese Angelica to have anti-inflammatory1 and anti-microbial2 properties. It is also useful in providing support for healing wounds3.
References: 
Chao WW et al. Inhibitory effects of Angelica sinensis ethyl acetate extract and major compounds on NF-kappaB trans-activation activity and LPS-induced inflammation. J Ethnopharmacol. 2010 May 27;129(2):244-9. Epub 2010 Apr 3.
Song ZJ, Johansen HK, Moser C, Faber V, Kharazmi A, Rygaard J, Høiby N. Effects of Radix Angelicae sinensis and shuanghuanglian on a rat model of chronic Pseudomonas aeruginosa pneumonia. Chin Med Sci J. 2000 Jun;15(2):83-8.
Lau KM, Lai KK, Liu CL, Tam JC, To MH, Kwok HF, Lau CP, Ko CH, Leung PC, Fung KP, Poon SK, Lau CB. Synergistic interaction between Astragali Radix and Rehmanniae Radix in a Chinese herbal formula to promote diabetic wound healing. J Ethnopharmacol. 2012 May 7;141(1):250-6.
Sorry, there are no products in this collection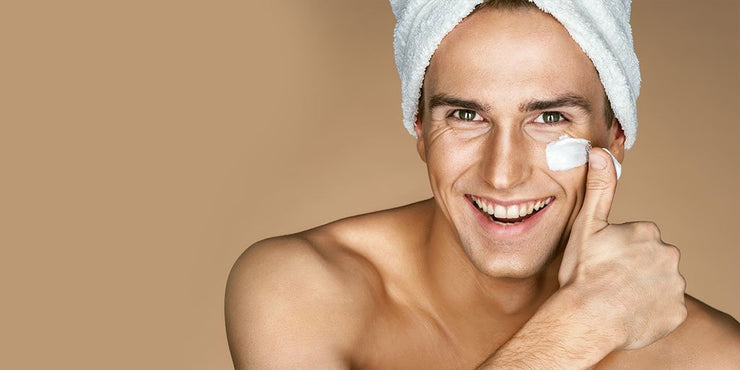 We all can agree that 2020 is a year we are happy to leave behind, right? We can also say without hesitation,...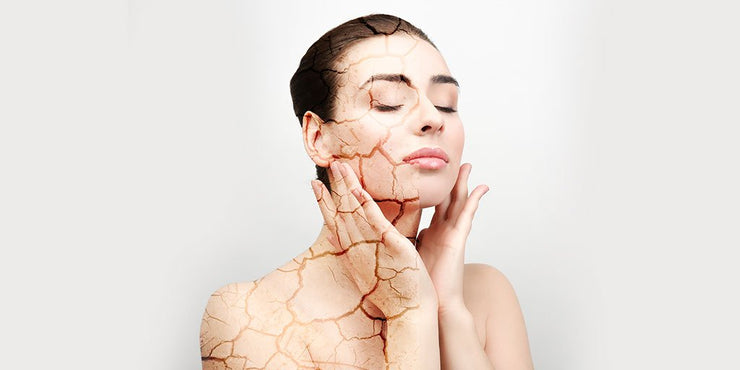 Other than magical fireside gatherings and beautiful snowy streets, winter brings along some unpleasant side effects. We are talking about dry, itchy...
With all the sweet foods around during the holiday season, temptation is lurking at almost every corner.A lot of people blame their...