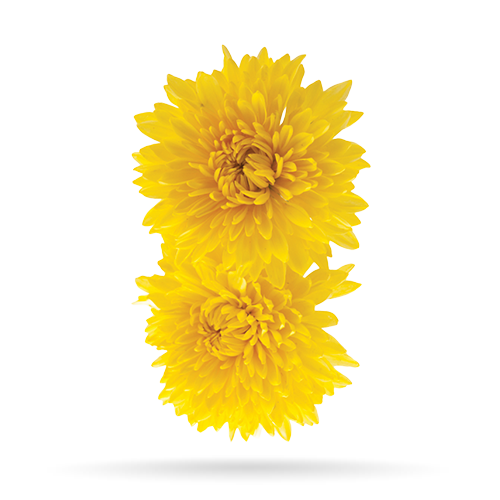 Indian Chrysanthemum (Chrysanthemum indicum)
Indian Chrysanthemum (Chrysanthemum indicum)
The chrysanthemum is an important herb in both Japanese and Chinese traditional medicines. It is known to provide a range of benefits. Modern science credits Chrysanthemum as having anti-inflammatory1,2, anti-oxidative3, and anti-microbial4 effects.
References: 
Han S. et al., The effect of linarin on LPS-induced cytokine production and nitric oxide inhibition in murine macrophages cell line RAW264.7. Arch Pharm Res. 2002. 25(2):170-7.
Luyen BT, Tai BH, Thao NP, Cha JY, Lee HY, Lee YM, Kim YH. Anti-inflammatory components of Chrysanthemum indicum flowers. Bioorg Med Chem Lett. 2015 Jan 15;25(2):266-9.
Luyen BT, Tai BH, Thao NP, Lee YM, Lee SH, Jang HD, Kim YH. The anti-osteoporosis and antioxidant activities of chemical constituents from Chrysanthemum indicum flowers. Phytother Res. 2015 Apr;29(4):540-8.
Assaf AM, Amro BI, Mashallah S, Haddadin RN. Antimicrobial and anti-inflammatory potential therapy for opportunistic microorganisms. J Infect Dev Ctries. 2016 May 31;10(5):494-505.
Sorry, there are no products in this collection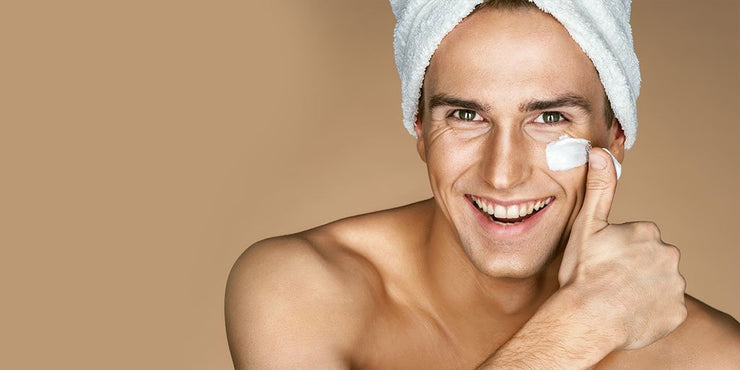 We all can agree that 2020 is a year we are happy to leave behind, right? We can also say without hesitation,...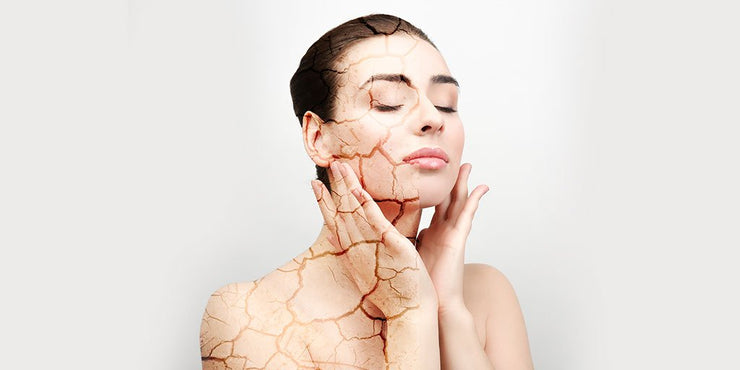 Other than magical fireside gatherings and beautiful snowy streets, winter brings along some unpleasant side effects. We are talking about dry, itchy...
With all the sweet foods around during the holiday season, temptation is lurking at almost every corner.A lot of people blame their...