Our Clinical Studies
CLINICAL STUDIES INTRO
Kamedis offers an extensive ultimate product lines clinically proven, effective solutions with high patients' satisfaction. Investing in clinical studies and validation, Kamedis' products are safe, effective and suitable for all skin types. Kamedis provides immediate and long term solution for a variety skin symptoms.
We invest in clinical studies and validation of our products and botanicals. We commit to constant clinical testing and validation, in the highest standards for the most effective products. 
Our dermatological clinical studies conducted by leading KOL's WW, according to strict Good Clinical Practice in professional laboratories, clinics, and hospitals. Each study examined several key parameters, including safety, utilizing only validated clinical tools and methods. These studies indicates that patients applying Kamedis products experienced a significant reduction of their symptoms. 
Kamedis has conducted standard dermatological tests according to stringent industry regulations, and as a consequence, our products have been approved and marketed internationally as dermatologically - tested products.
Our Clinical Studies
Face & Body Cream  Clinical Study
Dandruff Shampoo & Scalp Lotion Clinical Study
PSO SKIN Body Cream Clinical Study
SEBO SKIN Face Cream Clinical Study
Published Clinical Studies
J Drugs Dermatol. 2017 Jun 1;16(6):599-603.
A Randomized Controlled Study of a Novel Botanical Acne Spot Treatment. Deganit Barak-Shinar PhD, Zoe Draelos MD.
J Dermatolog Treat. 2015 Oct;26(5):426-30. doi: 10.3109/09546634.2015.1021238. Epub 2015 Apr 20.
Treatment of atopic dermatitis with KAM-3008, a barrier-based, non-steroidal topical cream. Yonit Bomstein PhD, Sharon Rozenblat PhD.
J Clin Aesthet Dermatol. 2017 Apr;10(4):17-23.
Treatment of Seborrheic Dermatitis Using a Novel Herbal-based Cream. Deganit Barak-Shinar, PhD; Bruben Del Río, MD, Lawrence J. Green, MD.
Sorry, there are no products in this collection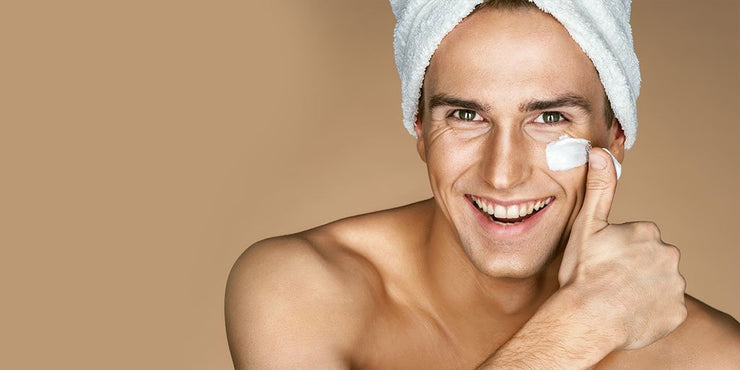 We all can agree that 2020 is a year we are happy to leave behind, right? We can also say without hesitation,...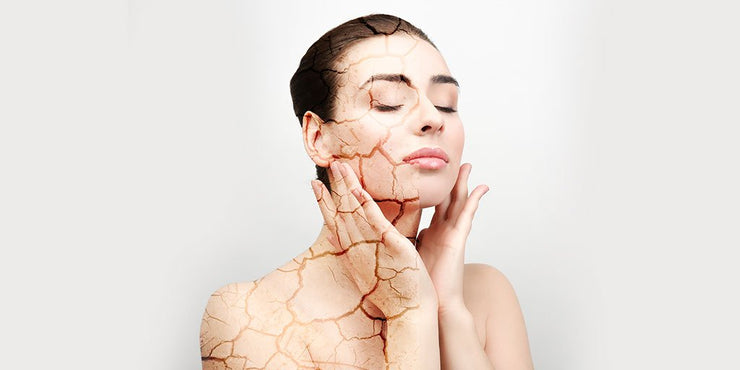 Other than magical fireside gatherings and beautiful snowy streets, winter brings along some unpleasant side effects. We are talking about dry, itchy...
With all the sweet foods around during the holiday season, temptation is lurking at almost every corner.A lot of people blame their...