Purslane (Portulaca oleracea)
Purslane (Portulaca oleracea)
Often regarded as a "longevity herb," common purslane has been grown for more than 4,000 years as an edible and medicinal plant. Its extract is considered to have value as an anti-oxidant. Modern science credits Purslane with anti-inflammatory1, anti-microbial2, anti- P. acne, a pathogen in acne, and anti-oxidative3properties. Wound healing support4
References:
Chan K. et al., The analgesic and anti-inflammatory effects of Portulaca oleracea L. subsp. Sativa (Haw.) Celak. J Ethnopharmacol. 2000. 73:445-51.
Lim YH. et al., In vitro activity of kaempferol isolated from the Impatiens balsamina alone and in combination with erythromycin or clindamycin against Propionibacterium acnes. J Microbiol. 2007;45(5):473-7.
Yang Z, Liu C, Xiang L, Zheng Y. Phenolic alkaloids as a new class of antioxidants in Portulaca oleracea. Phytother Res. 2009 Jul;23(7):1032-5.
4. Rashed AN, et al., Simple evaluation of the wound healing activity of a crude extract of Portulaca oleracea L. (growing in Jordan) in Mus musculus JVI-1. J Ethnopharmacol. 2003. 88(2-3):131-6.
Sorry, there are no products in this collection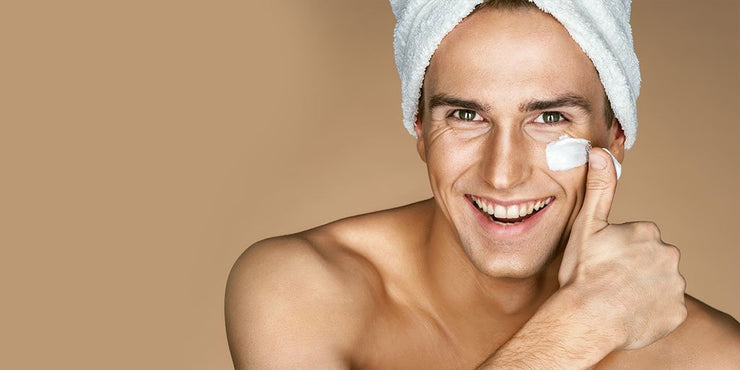 We all can agree that 2020 is a year we are happy to leave behind, right? We can also say without hesitation,...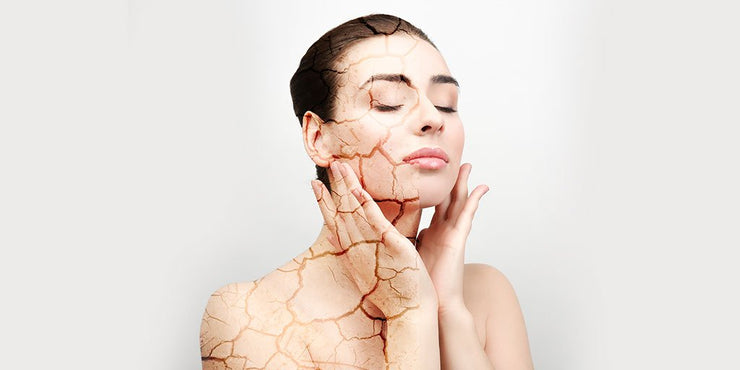 Other than magical fireside gatherings and beautiful snowy streets, winter brings along some unpleasant side effects. We are talking about dry, itchy...
With all the sweet foods around during the holiday season, temptation is lurking at almost every corner.A lot of people blame their...