SKULLCAP (SCUTELLARIA BAICALENSIS)
SKULLCAP (SCUTELLARIA BAICALENSIS)
Skullcap has been widely used for more than 2000 years against inflammatory skin conditions and as an anti-bacterial agent. It's also employed in the case of illnesses like bronchitis and hay fever. Modern science has attributed to it a range of beneficial effects: anti-inflammatory1,2, anti-microbial3,4 and anti-oxidative5. Skullcap is also useful for sebum regulation6.
References:
Li, BQ. et al. The flavonoid baicalin exhibits anti-inflammatory activity by binding to chemokines. Immunopharmacology.2000, 49(3):295-306.
Yang Ji et al. Identification of Baicalin as an Immunoregulatory Compound by Controlling TH17 Cell Differentiation.

 

PLoS One.2011, 6(2):e17164.
Novy P. et al. In vitro synergistic effects of baicalin with oxytetracycline and tetracycline against

 

Staphylococcus aureus.

 

J Antimicrob Chemother 2011; 66: 1298–1300.
Yang ZC. et al. The synergistic activity of antibiotics combined with eight traditional Chinese medicines against two different strains of

 

Staphylococcus aureus. Colloids Surf B Biointerfaces. 2005, 25;41(2-3):79-81.
Wang X et al. Reassessment of antioxidant activity of baicalein

 

in vitro. Asian J Pharm Biol Res 2011, 1, 186-194
6. Chen S et al. Effects of the flavonoid baicalin and its metabolite baicalein on androgen receptor expression, cell cycle progression and apoptosis of prostate cancer cell lines. Cell Prolif. 2001 Oct;34(5):293-304. 
Sorry, there are no products in this collection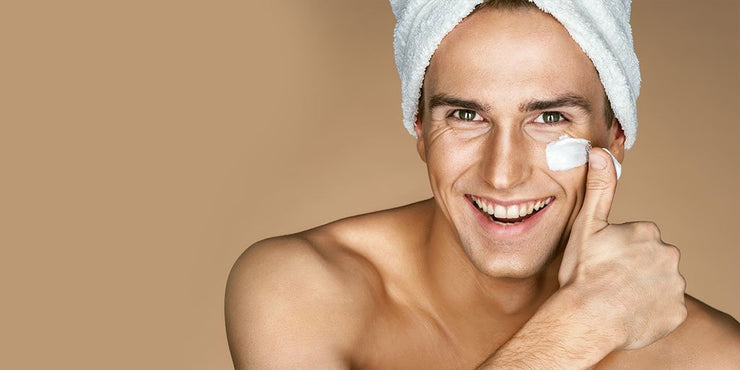 We all can agree that 2020 is a year we are happy to leave behind, right? We can also say without hesitation,...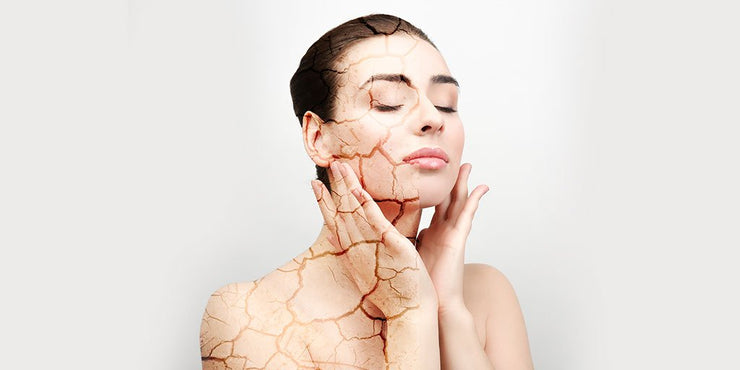 Other than magical fireside gatherings and beautiful snowy streets, winter brings along some unpleasant side effects. We are talking about dry, itchy...
With all the sweet foods around during the holiday season, temptation is lurking at almost every corner.A lot of people blame their...