Tree of Heaven (Ailanthus altissima)
Tree of Heaven (Ailanthus altissima)
Botanicals derived from Tree of Heaven have long proven effective against a variety of ailments like skin infection and inflammation. It is also used in wounds and skin eruptions. Modern science credits Tree of Heaven derivatives with anti-inflammatory1,2 and anti-microbial3 effects. This botanical has also been shown to stimulate innate immunity4  to combat infection.
References: 
Jin M. et al., Antiasthmatic activity of luteolin-7-O-glucoside from Ailanthus altissima through the downregulation of T helper 2 cytokine expression and inhibition of prostaglandin E2 production in an ovalbumin-induced asthma model. Biol Pharm Bull. 2009. 32(9):1500-3.
Jin MH. et al., Anti-inflammatory activity of Ailanthus altissima in ovalbumin-induced lung inflammation. Biol Pharm Bull. 2006. 29(5):884-8.
Zhao CC, Shao JH, Li X, Xu J, Zhang P. Antimicrobial constituents from fruits of Ailanthus altissima SWINGLE. Arch Pharm Res. 2005 Oct;28(10):1147-51.
4. 
http://www.google.com/patents/WO2012090205A2?cl=en
Sorry, there are no products in this collection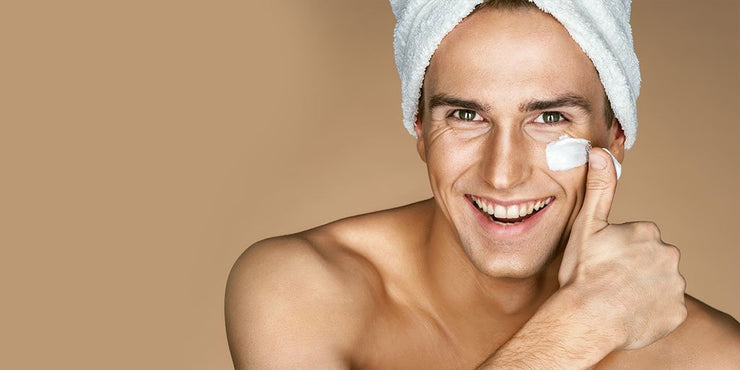 We all can agree that 2020 is a year we are happy to leave behind, right? We can also say without hesitation,...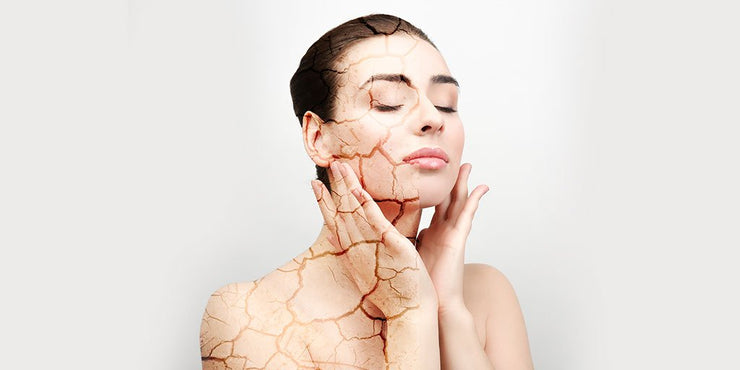 Other than magical fireside gatherings and beautiful snowy streets, winter brings along some unpleasant side effects. We are talking about dry, itchy...
With all the sweet foods around during the holiday season, temptation is lurking at almost every corner.A lot of people blame their...